We are proud to use only the best products available when providing services to our valued customers. And for your take-home use, we offer many of the same, salon quality products we us on our clients. These brands have been selected for their outstanding quality in order to provide you with the consistent results you demand when you visit us.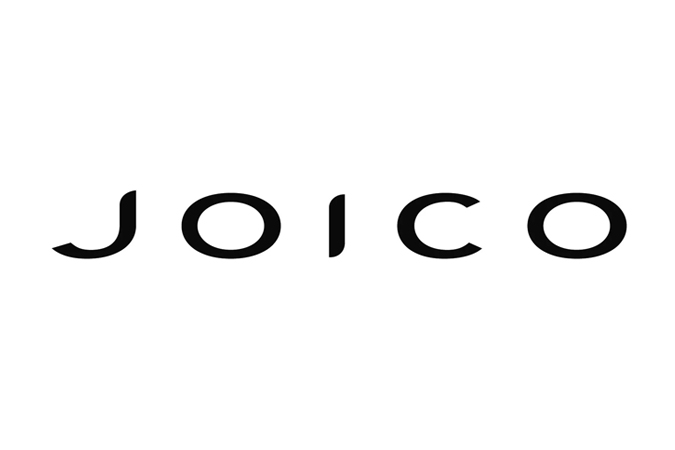 Joico International offers over fifty products – including the Joico Collection, The K-Pack Collection, Con_text, I-C-E Hair, Vero and Triactive Systems – that reconstruct, revitalize, and color for beautiful, healthy looking hair. With Joico there is something fore everyone.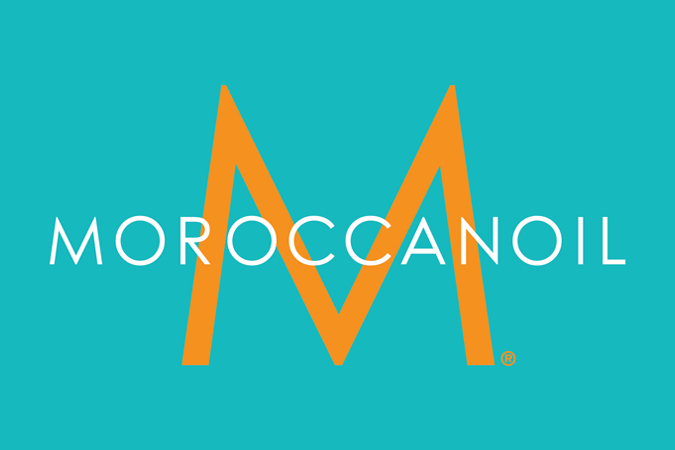 MOROCCANOIL has created a revolutionary styling, finishing and conditioning product line for hair that will guarantee an enhanced result. Hair looks and feels healthier after just one application. They include a signature argan oil in all our products. A remarkable gift from nature found growing only in Southwest Morocco, it is a powerful antioxidant, UV protector and free radical neutralizer, rich in vitamins that strengthen the hair and increase the hair's elasticity. We continually strive to create unique products using the highest quality formulations to deliver extraordinary results. MOROCCANOIL is an effective and frequently requested conditioning line of hair products for stylists and their clients.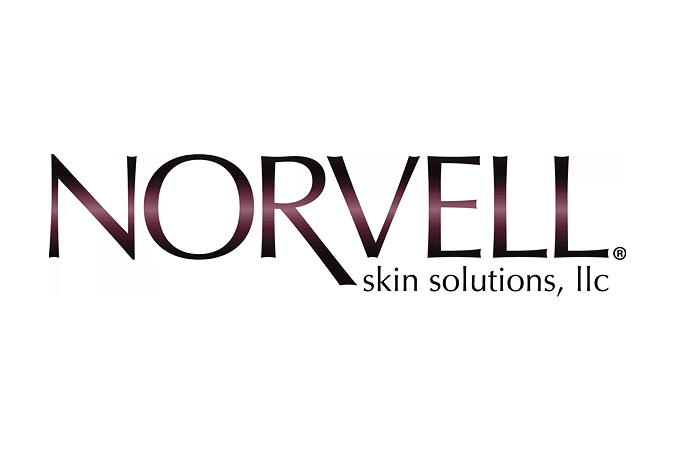 Norvell Sunless Solutions
Norvell offers a complete range of retail and professional products for the sunless and uv indoor tanner alike. We use Norvell Sunless Solutions exclusively for all of our spray tanning sessions!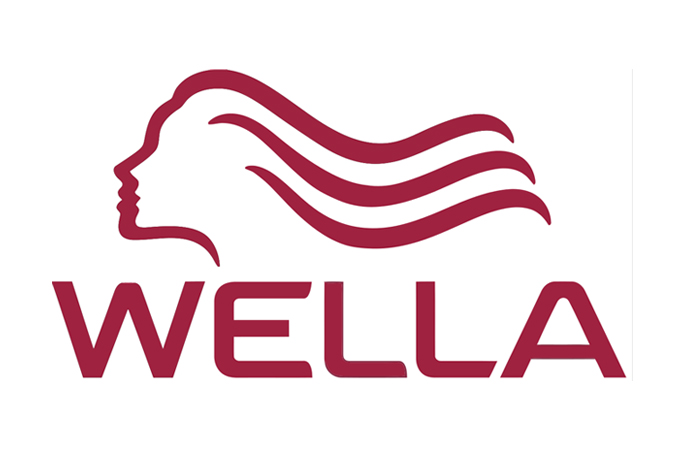 Wella is one of the world's leading cosmetics suppliers, and as a hair and beauty expert, they are able to help people feel better about themselves every day. It's a challenging task that today over 18,000 dedicated employees in 167 subsidiaries work on around the clock. Wella distributes, manufactures and carries out research around the globe in order to develop new innovative products for their customers.
OPI is renowned globally for its Nail Lacquers – a brilliant, chip-resistant, professional formula available in over 200 fashion-forward colors. With clever names that customers look forward to with each new Collection, OPI Nail Lacquers are beloved around the world, and trusted by professionals. Neither OPI Nail Lacquers nor any other OPI product or service is subject to animal testing.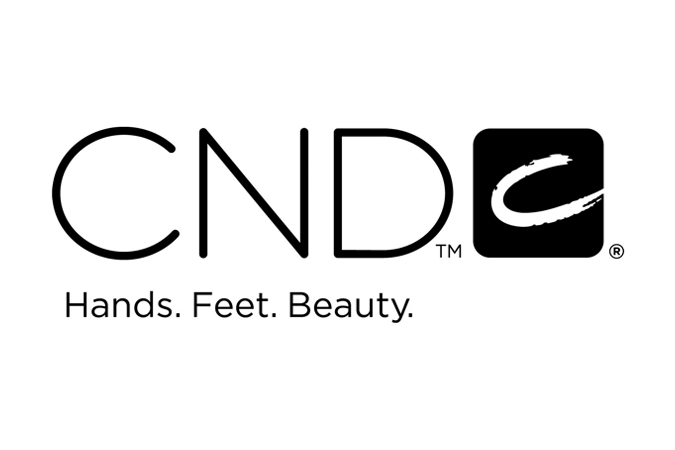 Since 1979, CND has developed pioneering professional products and services that expand the promise and possibility of beauty for hands and feet. Our mission is simple: to provide the salon and spa professional with everything they need – products, services, education and support – for the highest-quality nail services. CND pursues this with an unwavering commitment to excellence. Every one of our products is meticulously researched in our own state-of-the-art laboratory and tested in the field before it ever reaches the hands of our customers. And once it does, CND continues to support the beauty professional with training, answers and inspiration—in the classroom, on the road or online. Whether fingers or toes, nails are fashion—the perfect accessory to an outfit or that subtle flash of indulgence defining a personal look. Our formulas allow professionals to consistently create nails that are unique and expressive. And our vision and leadership has earned us the exclusive right to collaborate with the world's top designers on runways from New York to Paris, Milan to Dubai.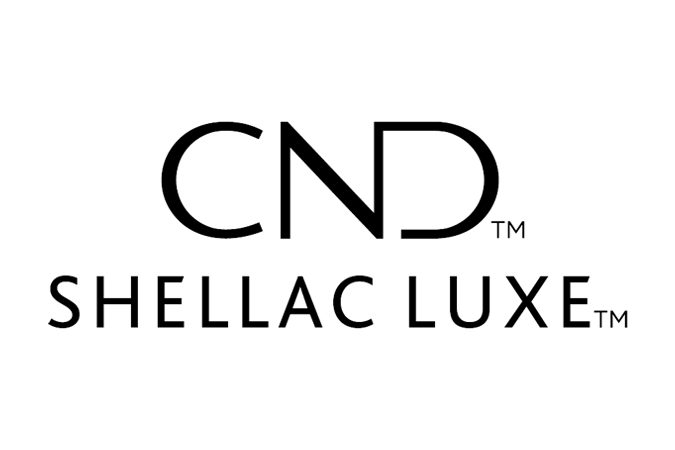 Like any quality polish application, the Shellac system features a Base Coat, Color Coat and Top Coat. Together with a UV Lamp, they comprise the breakthrough in resilient color that remains flawless for two weeks and removes in 10 minutes.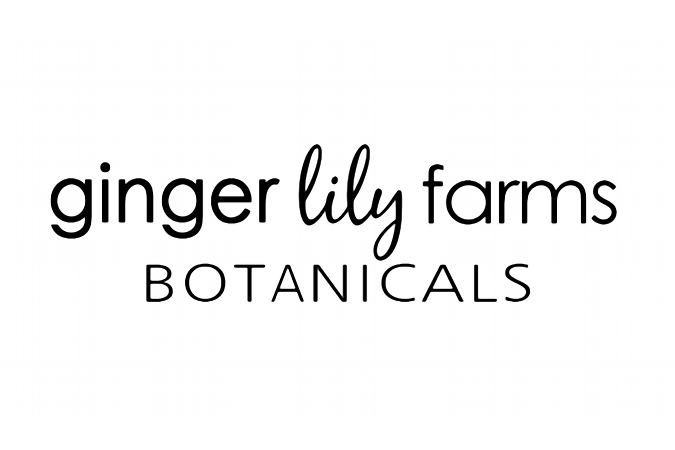 The secret ingredient inside every bottle of Ginger Lily Farms shampoos and conditioners is Awapuhi. Awapuhi comes naturally from a relative of the Ginger Lily known as Pinecone Ginger. Ginger Lily is native to India and is a tropical perennial. Its green stalks grow to a height of 3-7 feet. Awapuhi also known as red ginger is a native wild shampoo. Back in the day, the roots were used for medicinal purposes and also used to treat severe sprains. Today, one of the most common uses of Awapuhi is for shampoo and conditioner. Every effort is made to provide the highest quality ingredients at an affordable price.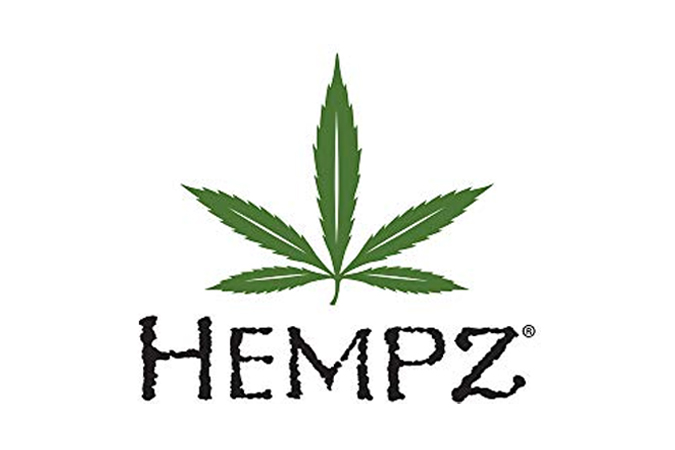 All formulas contain pure hemp seed oil and extract, a rich source of essential amino acids and nutrients vital to keratin formation, the principal protein responsible for healthier, stronger hair. Vitamins, proteins, anti-oxidants and botanical extracts provide added nourishment, protection and control. Each product in the Hempz line is designed to satisfy specific hair care needs providing the perfect balance for all hair types and scalp conditions.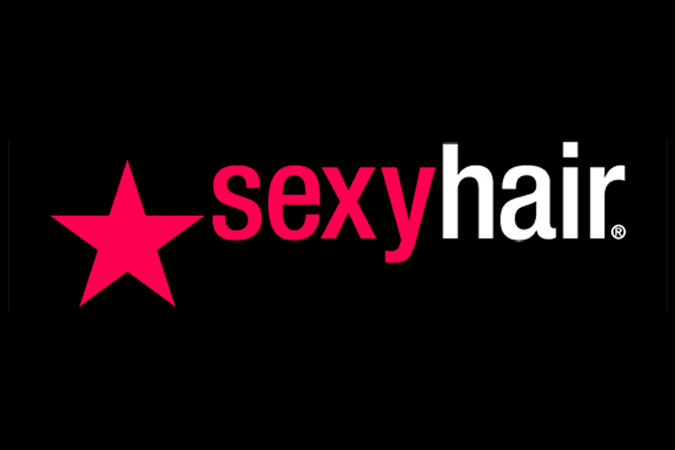 SEXY HAIR CONCEPTS is a vanguard, hairdresser-led enterprise in the professional beauty industry that is committed to enhancing the human potential of its members by creating fun new products that summon emotion, and educational systems that provoke thought and artistry.
All logos appearing on this page are trademarked (™), restricted (®) and/or copyrighted (©), and are the exclusive property of their respective owners. The inclusion of these logos in no way implies any official endorsement by the companies represented.